How To Install Windows 11 on Old PC | Step By Step
Hello friends Today We will discuss How To Install Windows 11 on Old PC | Step By Step
Now Easily convent your system from Windows 10 to Windows 11
We know Windows 11 is too better & advance than Windows 10.  Easy to use. Works fast. The upgraded advanced facility we will get on Windows 11.
So stay with Us.
1St Step is Enable (TPM)
Enable Trusted Platform Module (TPM)
How to Enable?
Go to run (Windows +R) & type –  tpm.msc
Check status, there will show system is ready to use.

Important Point –  TPM Enable process are different on every Mother Board. So as your Mother Board you have to check on YouTube or the internet how to enable – TPM
Although I will share with you a Process-
Restart your PC > Bios – F2
Select Advanced> PCH-FW Confirmation
TPM Device Section – Click Enable
select Firmware TPM  & Save. Exit.
Now-Again Restart your PC.
Your (TPM) Enable Process Completed.
The Second Step is to Download & Install PC Health Checker
Actually, this software will indicate you your system health is well or not. Because of poor health conditions if you try to install windows 11, maybe your system will be down.
Below I have mentioned the PC Health Checker software download link.
Download & Install software. Open PC Health Checker Software
Click on Check Now
You will receive a message- The PC can run – Windows 11
If No show that is bad luck for you.
3RdStep Windows Insider Program
Go to Settings – Windows Insider Program – Get Started & register With Microsoft Account
Here you got 3 Options
Dev Channel

Beta Channel

Release preview Channel
Select 1st one & confirm – Dev Channel
Now restart Your System.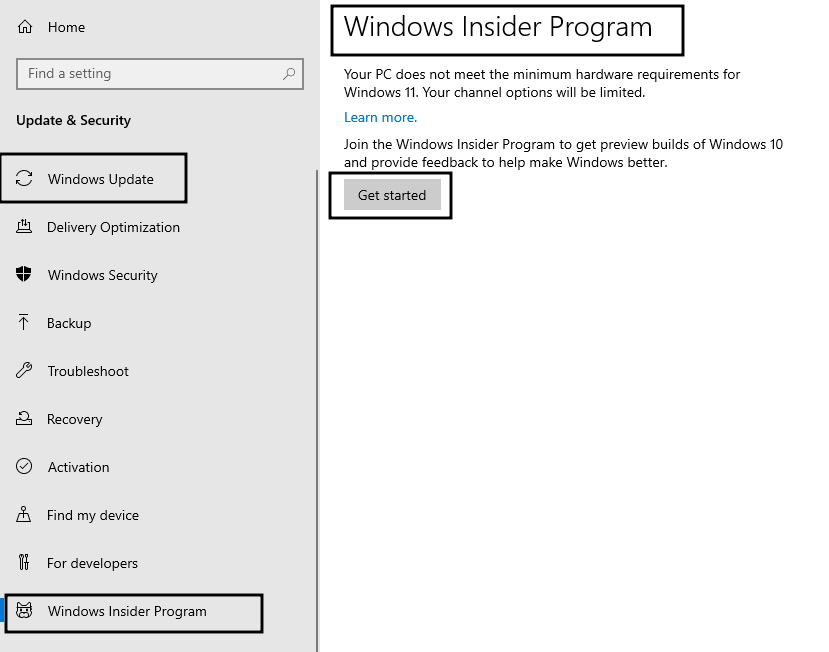 4th Step Update & Security
After open the system go to settings Click on Update & Security
Now we will click on Check for Updates.
Because few min ago we change on Windows Insider Program. So now click on Check for Updates.
It may take 44 min to 60 min or more because on these updates Consume 5-6 GB of data will be download,
So update time is depending on your Internet speed.
When updates successfully complete, restart your system.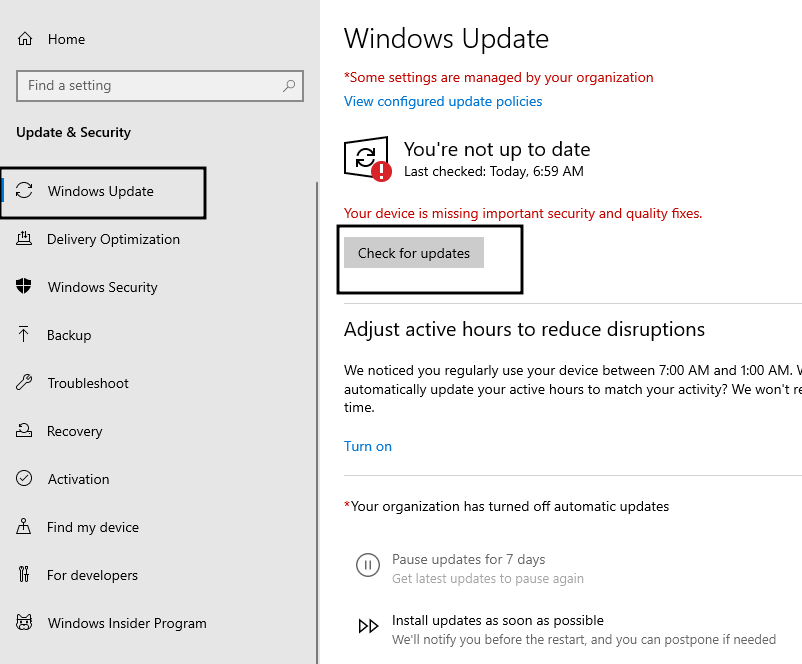 Last Step
Now that is the last step of complete updates.
It may take 25-30 min. Automatically system configures own self. After 30 min your system will be open with Windows 11.
Windows 11 is successfully running on your system.
Important Points to Installing Windows 11
Your system will be installed on windows 10

The processor will be 2nd Generation.

PC or laptop Health will be well.

More important is When you Update your system from windows 10 to windows 11, keep battery backup at least for 90Mins.

Or when electricity will be available continuously, try this time. Because Update time if your system shut down due to electricity. Otherwise, It's very dangerous for your motherboard, Prosser & whole system, keep in mind.
*****************************************************************************************************************************************************************************
Last Word
I hope you like my article "How To Install Windows 11 on Old PC | Step By Step" your knowledge has increased a lot. If I have made a mistake in this article or if you have any questions, feel free to leave a comment in the comments box and I will try to answer your question as soon as possible.
If You Don't Have many experiences About Stock Market. And If You Want To Learn The Working Of Stock Market. Then You Can Enroll In Our -Share Market Technical Course.
You Can Learn All Workings Of Stock Market In Just Rs 799/- And You Can Earn Good Money Every Month From Share Market.
WhatsApp No – 8392091411
Some Important Articles
Best Way To Earn Money Online Without Investment