Earn Daily 5% From Hourly Gainers Stocks
Hello friends, today we will discuss how can you Earn Daily 5% From Hourly Gainers Stocks.
Different analysts use different methods in the stock market, and it is also true that you have to constantly change the way you work in the stock market according to the market situation.
Adopting a particular method can lead to your loss.
I have shared 25 types of analysis with you.
Today I will discuss with you a new method where you can earn 3 to 5 percent money in a very short time and at a certain time every day.
The name of the analysis is Hourly Gainers Stock.
There are some stocks that do not make any movement throughout the day, but there comes a time when the price of that stock suddenly starts to pump.
And this pump is so high that in 10 to 15 minutes the share price can go up by 5 to 10%.
So friends, if you want to know more about this method, stay tuned with us.
There are a number of reasons why a stock may suddenly pump up.
If the operator buys a large amount of shares in a certain stock together – the share price may go up.
The second is if there is a Result / Meeting / News or any other type of event in a share. Then the effect of that event directly affects that particular share.
And there is a possibility that the price of that stock will start to rise rapidly or start falling.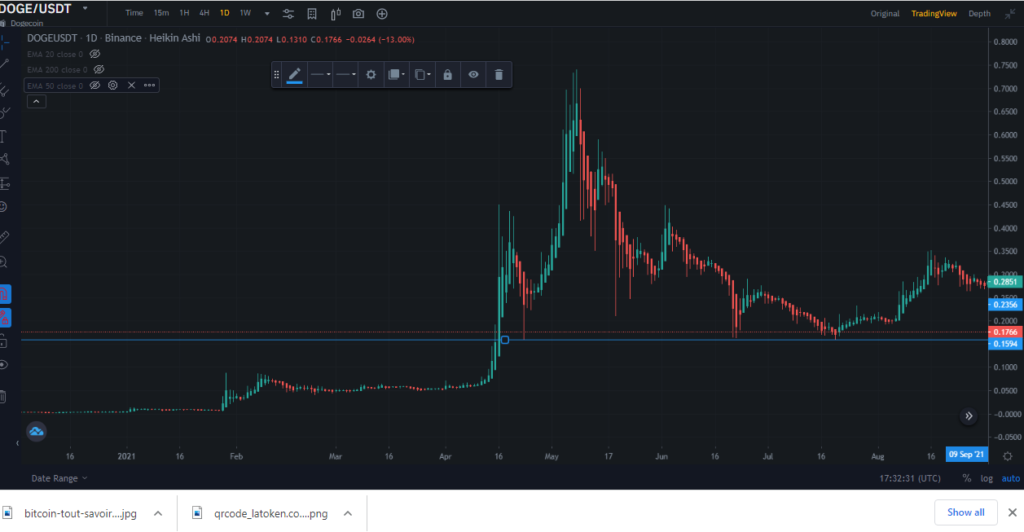 How To Know When A Share Price Has Started To Rise.
First you need to find the hourly gainers stock.
Let me tell you, you will get a list of hourly gainers stock in the money control site. Of course in this list you will find the names of shares of both NSE and BSE
At this link you will get a filter.
These filters have certain time limits
Some shares have risen from 9.15am to 10.15am
 10.15am to 11.15am &  11.15 am to 12.15am
This way you get one filter every hour.
How Do You Use This Filter?
You simply select the time hour and run.
At that moment you will get a list of what prices have started to rise at that time. Just run filter, some Qty stock will be visible. copy this stocks & paste on technical chart, if Price have started to rise, then Buy Quickly.
If share price has already  risen 3-5 percent. Do not touch the shares.
hourly gainers Stock analysis Timeframe is the most useful.
Let me tell you, the 1.30 / 2.00 / 2.30 deadlines are very effective. Shares that start to rise during this period are likely to hit the upper circuit.

How do you use this method?


You just have to sit in front of the computer screen with two windows a window AC you login your demat account.

Open hourly gainers in another window.
You need to run the scanner(Money Control) at the same time.
Immediately a few share names will appear on your screen.
You can quickly copy the shares and drop them on your technical chart.
You will see that if there is no movement in the stock throughout the day but if the movement starts between the 2 pm at the same time, then you can buy that stock immediately.
The only goal is to select shares through this method.
There will be no big ups and downs in the stock throughout the day, but after the two, whenever the share price starts to rise or fall, it will continue to rise very fast at an angle of about 80 to 90 degree.
In a word, 5 to 10% share price has risen in 2-4 minutes.
For whatever reason, if you don't like it, you will have to refresh the scanner and run again and again, each time you will get a new share name or two.
You will see the stock as you need it in the technical chart ..
Whether there is any gap between the share candles.
Some Important Points
You must use

Stop Loss

when applying this method. The method of applying

Stop Loss

is to say that the candle you have bought is the lowest price of that candle.

You can use trilling stop loss at your convenience if required.

Timeframe How you can use three minutes to 5 minutes,

Do not use large time frames.

In fact, using this method, we can Trade

scalping Trading.




So don't try to make more profit.

3-5% is enough.

Last Word

EMA also has many other indicators that allow you to understand the movement of any stock.

Like RSI, Support & Resistance.

I hope you find my article

"Earn Daily 5% From Hourly Gainers Stocks"

If I have made a mistake in this article or you have any questions please feel free to comment in the comment box and I will try to answer your question as soon as possible.

If you do not have much experience in the stock market. And if you want to learn the workings of the stock market. Then you take us to the share-market technical course

(Intraday Trading Course) can be admitted.

You can learn all the work of the stock market for only Rs. 799 / – and you can earn good money every month from the stock market.

WhatsApp number – 8392091411